This is Where You Get
Discovered
DiscoverModels.com is a leading platform connecting fashion models with industry professionals online. Our mission is to provide models with a platform to showcase their unique talents and reach a wider audience. Our site features a diverse range of models, representing individuals of all ages, sizes, and backgrounds.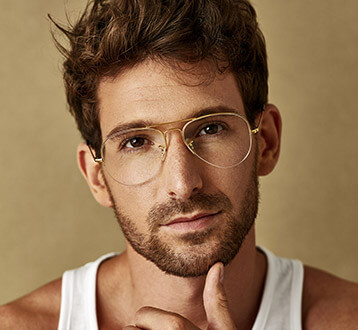 We have a Unique database of Models, Actors and Singers
Abbey Lee | POP Autumn 2022
Joining DiscoverModels.com is simple and straightforward. Our site is designed to be user-friendly and easy to navigate, allowing models to upload and manage their portfolios with ease. By becoming a part of our community, you'll have the opportunity to showcase your talents to industry professionals and reach a wider audience.
So why wait? Join DiscoverModels.com today and become part of the premier online community for fashion modeling. Showcase your talents, connect with industry professionals, and take your modeling career to the next level. We can't wait to help you reach your full potential!